Why Choose Ochsner for Your Transplant?
When you need a transplant, you require an advanced level of care. You want to undergo a procedure, as quickly as possible, that will help you feel better, live longer and experience minimal complications. Access to the latest research and clinical trials is also critical to ensure that your surgery and post-transplant care will lead to your best possible outcome.
At the Ochsner Transplant Institute, our renowned physicians, surgeons, transplant nurses and support specialists combine advanced technology, specialized procedures and a patient-focused approach to perform even the rarest and most complex organ transplants.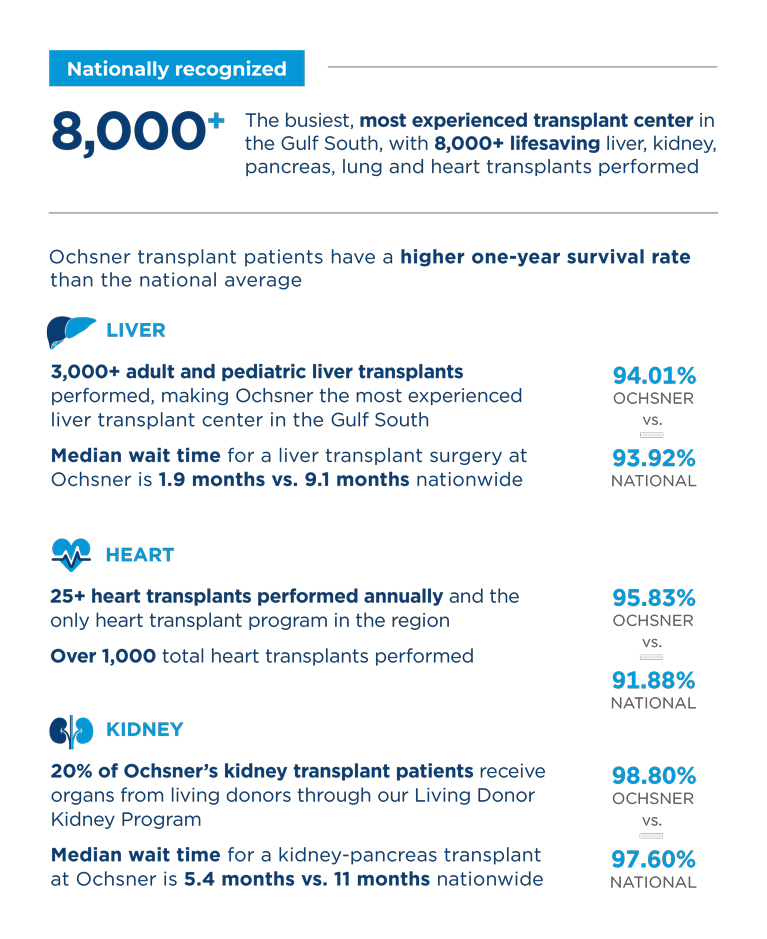 As the busiest, most experienced transplant center in the Gulf South, the Ochsner Transplant Institute has performed more than 8,000 lifesaving liver, kidney, pancreas, lung and heart transplants.
Ochsner is the most experienced liver transplant center in the region, having performed more than 3,000 adult and pediatric liver transplants. Median wait time for liver transplant surgery at Ochsner is 1.9 months versus. 9.1 months nationwide.
We are the only heart transplant program in the region, and we perform more than 25 heart transplants each year. More than 1,000 patients have received new hearts through our program.
Median wait time for a kidney-pancreas transplant at Ochsner is 5.4 months versus 11 months nationwide, and 30% of Ochsner's kidney transplant patients receive organs from living donors through our Living Donor Kidney Program.
Our patients turn to us for advanced transplant care based on the latest research. Ochsner Transplant Institute specialists regularly conduct a wide variety of clinical trials, including liver cancer trials with high enrollment and multiple trials for patients with nonalcoholic steatohepatitis (NASH).
Our patients across all specialties have a higher one-year survival rate than the national average.
Patient Perspective
"When my friends describe me, they would probably say I was very brave because I've been through all of this." - Cecilia S., liver transplant recipient
"Being able to have our whole family home and take care of one another...it's an indescribable feeling to be able to save somebody else by donating something of yours." - Rhett S., living donor (Cecilia's father)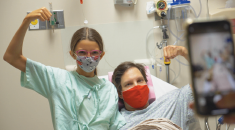 Top Reasons Patients Come to Ochsner for Transplant Care
Appointment Scheduling Information
Learn More About Virtual Visits
Convenient Accommodations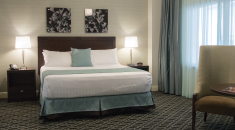 Located right on the Ochsner Medical Center campus, on Jefferson Highway, the Brent House Hotel is the ideal place to stay when you're traveling for care or need to be near loved ones who are receiving care at Ochsner in New Orleans. Brent House is conveniently located between Louis Armstrong International Airport and Downtown New Orleans.